Commercial and Residential Stucco and Plaster for the Bay Area
Click an image to see a job from start to finish. Visit our services pages to get a more in depth education on waterproofing, stucco plastering and much more in the bay area!
Please enjoy the pictures of this beautiful residential stucco and plastering job. We did everything on this job from exterior stucco and plastering to windows, walls and stonework.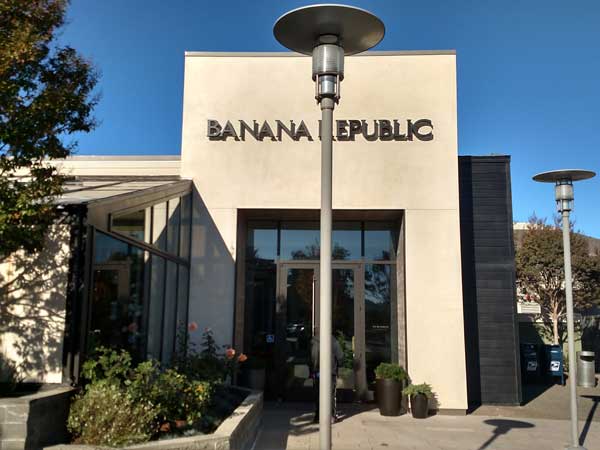 Take a look at the redesigned exterior of the Casa Madrona in the Bay Area. The new exterior stucco finish for this job gave new life to the Casa Madrona.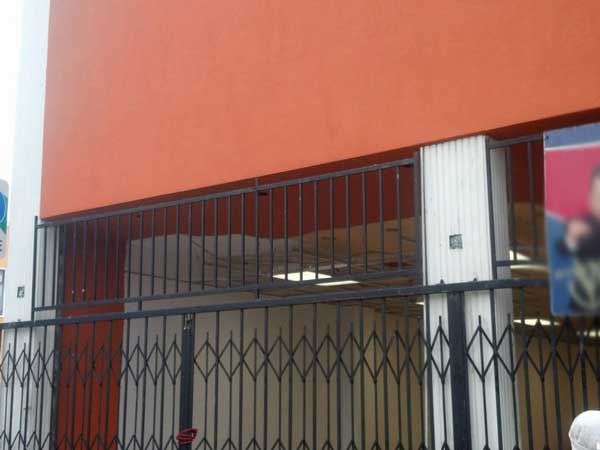 Visit this gallery to see some of the many commercial jobs we've been part of in the Bay Area and Marin County. Doing storefronts involves window replacement, stucco, plastering and much more.
Design is a huge part in representing a store to the public and that's what we aim to do with perfection. You'll recognize many of these businesses and their unforgettable stucco exteriors.